Accountants in Waterloo
Countless rules and regulations are changing frequently. So, it's hard to be confident that you are in compliance. Miranda Management and Accountancy Services committed to provide the best quality of services by following the mandated rules and regulations. Our auditors in Waterloo are devote many hours to keeping all the financial information on track. So you don't have to take any further headache on this. Having updated financial statements ready with you keeps your business running smoothly.  It is also helps you to sustaining your business in future. We are offering personalized services as per your business needs.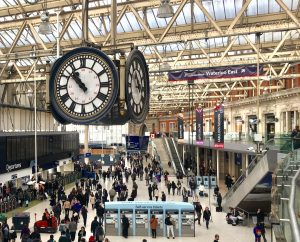 MMAAS have a team of young, dynamic and proactive accountants in waterloo. We are offering our solution in a structured way. That's why we prefer face to face discussion, so that there is a clear cut discussion. It is our prior responsibility to meet your financial and accounting needs. Now a days it is very much essential to sustain in this competitive market. And for that you need to channelize your finance in a proper direction. Miranda Management team can assure you that your finance is in safe hand. We will distribute your finance in different accounts to reduce your tax.
We are offering a wide range of services like bookkeeping, auditing, company formation, company review, financial statement preparation and so many other services.  Miranda Management and Accountancy Services provide a wide range of services under one umbrella.
So, what are you waiting for? Just give us call and book your appointment. Or you can directly visit our office at anytime.